X is the X Men
I love the Xmen !! Nothing better than snuggling up with my son early in the morning when i get home from a night shift to watch the XMen cartoon !!
My fave are of course Wolverine .
and rogue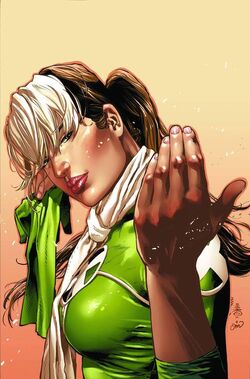 Y is for Yarn
I do buy Yarn online and heres some good sites.